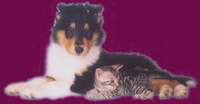 The Internet Source for Naturally Reared Puppies and Kittens

COE NR Breeders since 1999.

AKC/ UCI INT'L Champion Rottweilers

Non vaccinating

100% raw fed.

Stud Service available

ONLY to

Naturally Reared Bitches

of Merit.

Bob & Randye DeLorto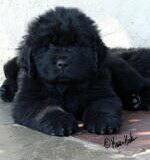 Our  Newfoundlands

are raw fed and  treated with

Classical Homeopathy. 

All breeding dogs are

OFA Certified. 

Health and temperament

are our priorities in

addition to structural

soundness and

movement.            Massachusetts