The Internet Source for Naturally Reared Puppies and Kittens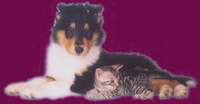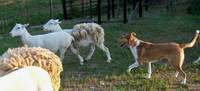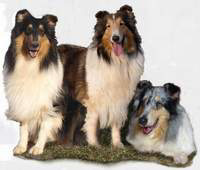 Judiciously bred, lovingly raised roughs and

smooths.  Established 1971, our Collies

represent over

35 years NR and a 

commitment  to

preserving the

structural

soundness, beauty,

and versatility of

the breed.

Working Collies raised holistically.

Normal Eyed and OFA Excellent.

MDR1 tests 85% N/N   

Smooths and occasional Roughs.                     "Claudia",

pictured, won

a three point

major from the

6-9 month

puppy class!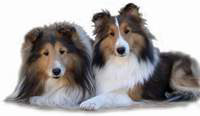 Judiciously bred, lovingly raised 

Shetland Sheepdogs.  Our dogs epitomize stable temperament and keen intellignece packaged in a beautiful little

sound, happy working

or family dog.

Holistically nurtured

in our home.