The Internet Source for Naturally Reared Puppies and Kittens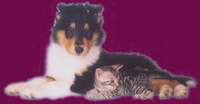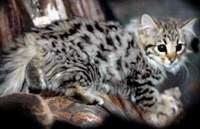 Long coated Cashmere Bengals, and

occasionally standard short coats for the

discriminating fancier of "fluffy leopards".

Since 1995, our Bengals have proudly

worn the motto;

  Temperament 

        First,

Leopard Beauty

      Always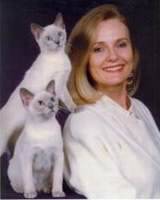 Since 1993, ten generations holistically raised by prominent

animal clinical nutritionist and founder

of Celeste Pets,

Celeste Yarnall Ph.D.

         author of:

  Natural Cat Care &

  Natural Dog Care

                                                         TICA     CFA

We honor our Russian Imports of

distinction and focus on type, health, longevity and loving personalities; Helping preserve the

traditional Siberian.

We're the only

Natural Rearing

Siberian Breeder

       around.

  Hypo-allergenic